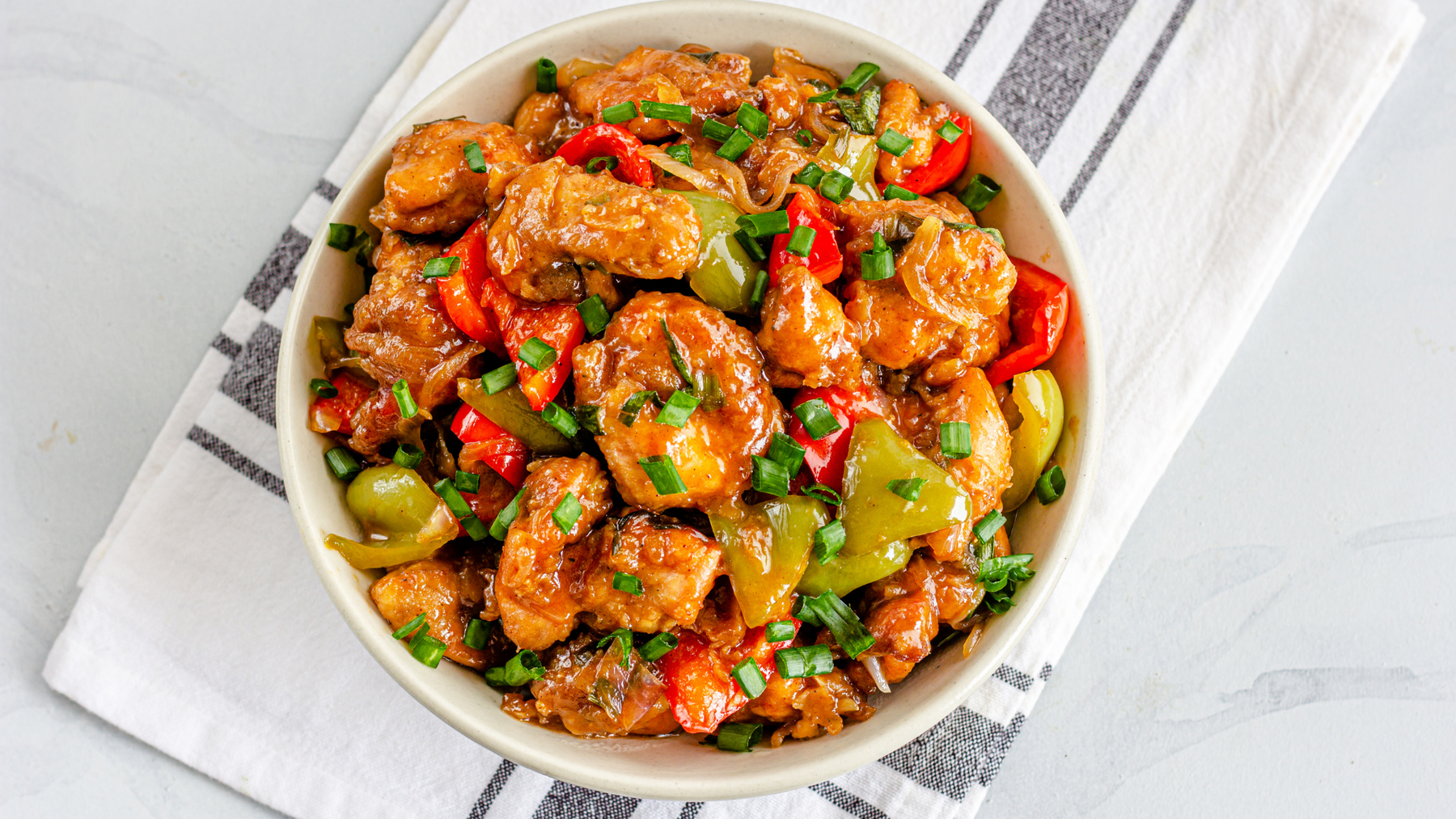 Hot Honey Chicken Bowl Recipe
Hot honey chicken bowls are a delicious and easy meal to make at home. With only a few ingredients, you can have a healthy and flavorful dinner on the table in no time. This dish is perfect for a weeknight meal or for entertaining guests. Serve hot honey chicken bowls with a side of steamed rice and a green salad for a complete meal.
Our favorite ingredients in this recipe:
For this recipe we have used our very own turmeric and ginger honey, which adds a little extra flavor and depth to the meal. On top of that ginger honey is a combination of two natural ingredients that offer a range of health benefits. Ginger is known to relieve nausea and upset stomach, while honey can help to soothe a cough and sore throat. When used together, these two ingredients can provide relief from a number of common ailments. You'll have to stop yourself from eating it right out of the jar!
Turmeric is a spice that has been used in India for centuries. It has a distinct flavor and can be used in many different dishes. Turmeric is also known for its health benefits. It is a powerful antioxidant and has anti-inflammatory properties. Adding turmeric to your diet can help improve your health in many ways. If you're looking for a more indepth look into the benefits of turmeric, you can read about it here.
Ingredients:
2 Tbsp coconut oil
2 tsp minced garlic
2 medium boneless chicken breasts, sliced
1/3 cup Turmeric Zone's organic ginger honey
1/4 cup sriracha (or any type of hot sauce)
1 tsp turmeric powder
1/4 tsp crushed red pepper flakes 
1 tsp salt
1 tsp  black pepper
2 medium yellow or red peppers, sliced
1/2 cups shredded carrots
1 cup basmati or jasmine rice
1/2 cup sliced scallions
Sesame seeds
Directions:
Heat up 1 Tbsp of the coconut oil in a skillet over medium heat. Then add the garlic and chicken and cook until the chicken has slightly browned.

In a bowl mix together the ginger honey, sriracha, turmeric powder, red pepper flakes and salt and pepper. Stir to combine well and set aside.

Slice the peppers and grate the carrot, then add both to the skillet with the chicken with the second tablespoon of oil. Saute for about 5 minutes and then pour the sauce over the chicken and the vegetables so that everything is fully coated in the sauce.

Cover with a lid and leave to cook for another 5 minutes. Reduce the heat and simmer until the sauce is reduced. If it has already reduced significantly then add a couple spoons of water.

Serve over cooked rice and sprinkle with sliced scallions and sesame seeds.
Written by Caryn Mackenzie on behalf of Turmeric Zone